I'm the lucky one hosting the challenge in May and the themes are
and
Remember your project has to be suitable for Christmas,
or other Winter/December Holidays/Festivals.
The prize this month is a little surprise from me-Dorte.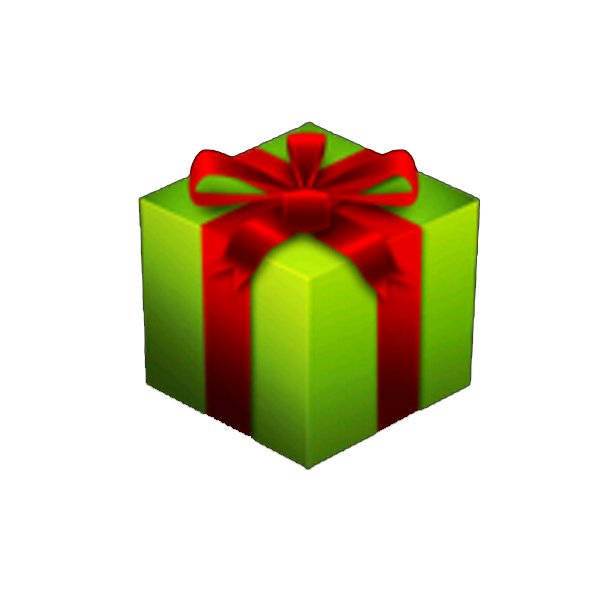 My card is a 'K for Kids' card, I've used an old stamp
from 'Scraplyckan'- an swedish company.
The sentiment is from Denmark and says 'Merry Christmas'.
The papers are from Maja Design, some old leftovers from
the 'Vintage Winter' collection.
I love those papers in red and blue!
My garden is calling, I have to add some challenges later today!